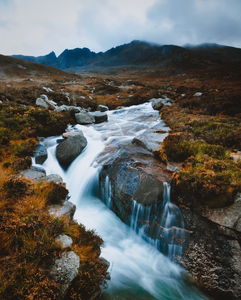 PACMAT Picnic bucket list

As we have developed the Mappy Collection of PACMATs, we've chosen places that either we have been to and have a connection with, or places we want to go to very soon!
Here's our PACMAT picnic bucket list:
Bucket list to go to
3. Glasgow, Loch Lomond and Firth of Clyde
Bucket list we've been to
Inner London
It's where we live
London Parks (still checking off all of the parks)
It's where we live and walk the dog.
Peak District
High Peak
We've been here visiting friends, walking and climbing and we are Peak Partner.
Cornwall
Many holidays, but still to get to the Isles of Scilly
Dorset and the Jurassic Coast
This was the nearest coast to us, when we lived in Somerset. We have since been back to visit with friends.
Bath and Bristol
Family in Bristol and friends in Bath, and also visiting Bath Outdoors.
Exeter Torbay
We used to visit when staying with parents in Dartmoor.
South Downs
Family visits, friends and walking
North Wessex Downs
Where I grew up!
Tour Du Mont Blanc
We spend a lot of our holidays in the Mont Blanc area
Berkshire Downs
Where I grew up!
Salcombe and South Devon
Day trips from Dartmoor, sailing holidays and staying with friends
Cannock Chase
Now local to friends. As a child we spent a lot of time here walking with grandparents who lived in Cannock.
Mendips and Glastonbury
We lived near Bruton for two years
Ben Nevis and Glen Coe
Wild camping trips and walking before having children
Snowdonia
A very wet hike to the top of Snowdon
Isle of Wight
Sailing into Cowes as a child and camping trips since.
Norfolk Broads
Childhood holidays on RYA sailing courses with a friend who lived in Norwich
Dartmoor
It's where we had the idea for PACMAT, staying at my parents house near Widecombe in the Moor.
New Forest
Visits from granny's
Helvellyn
This year!
Lake District
A fantastic week this summer (2021)
Photograph Ian Cylkowski
---