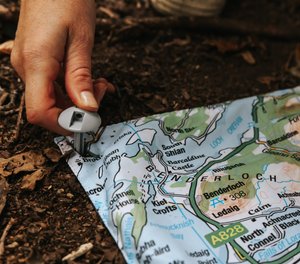 What makes a genuine PACMAT?
PACMATs have button holes in the corners to allow easy pegging down, without any extra flappy bits.
PACMATs are made in Britain.


PACMATs are made using recycled material.


PACMATs have large mouthed bags, making them easy to use.
The bag mesh allows the PACMAT to breath while stored.


---