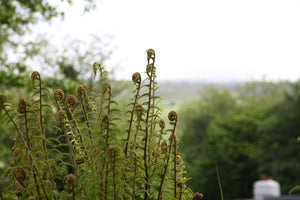 Clocks changing - Whose idea was it?
British Summer Time (BST) is a 20th century invention.
First suggested by Benjamin Franklin in 1784, but then more seriously proposed by William Willett. The idea of the changing of clocks was that we could make the most of increased daylight hours that occur through the northern hemisphere summer, as the Earth orbits the Sun. It was first adopted by Germany in 1916, soon followed by the UK, so not to be disadvantaged at a time of war.  

During the Second World War, to increase hours of productivity, we had double Summer time. Since then we have trialled this again, but it was unsuccessful, in 1968 and 1971. In 2010-12 there was an attempted by an MP to pass a bill for permanent British Summer Time, The Daylight Saving Bill, but it was not passed by the House of Commons. Read more here.
---