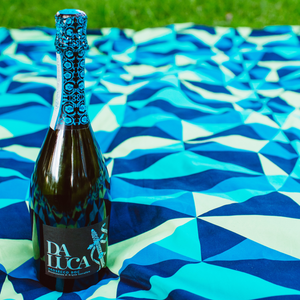 Be my Valentine. The perfect getaway.
Finding the spot.
So you're planning a romantic picnic for your chosen one. Where's the best place to go? Be creative. Think of what a place might mean to you both personally. Find somewhere away from the crowds. Just the two of you. No traffic, no screaming children, no music to be overheard. Perhaps a view, by the seaside or in the deep, dark forest. You could prepare a treasure hunt to lead them to the final destination. 

If the weather is unkind, highly likely in February, have a back up plan. Perhaps a blindfold route around your home and then into the living room where the picnic rug will be set up displaying the feast you've prepared. Crisps, peanuts and beer, wine and cheese or simply sparkling and strawberries. Pop on a movie and light some candles. What could be more romantic than a picnic for two?

---